Globe-Trotter is currently at the Homo Faber exhibition in Venice. As part of the exciting 'Next of Europe' room, our Grey & Caramel Suitcase has been chosen to sit with a collection of products that epitomise the finest European Suitcase craftsmanship. Here we talk to Alberto Cavalli, curator of the event, about the importance of the skills of the modern artisan.
Homo Faber – Latin for "Man the Maker" – is an event organised by the Geneva-based Michelangelo Foundation that takes place regularly every few years in Venice to highlight the excellence of international master craftsmanship. For 2022, 15 immersive exhibitions at the Fondazione Giorgio Cini, put together by 22 curators, showcase over 400 unique objects crafted by more than 350 designers and artisans from 40 countries. The exhibition, which also includes the Homo Faber in Città experience (offering visits to Venetian artisanal ateliers), is open to the public and aims to introduce them to extraordinary expertise, from ancient traditional skills to today's cutting-edge methods. Homo Faber is also an online guide that catalogues the work of contemporary craftsmen and is a great resource for people who wish to discover and explore the extraordinary skills of artisans local to them.

Ciao, Alberto. What is the aim of the Homo Faber event in Venice, and the Homo Faber project in general?
The idea of the Venice exhibition is to create a moment celebrating human talent – our ability to transform materials creatively, and with competence. Since Johann Rupert and Franco Cologni founded the Michelangelo Foundation, which is the parent of Homo Faber, in 2016, we have wanted to put human talent under the spotlight and place it at the centre of our activities.
Is that because you feel craftsmanship is neglected?
It's a sad fact that master craftsmen these days are little known and really not so visible. They tend to be tucked away, perhaps only supplying their work to people nearby. They need connections to thrive. They need visibility, which will help their businesses. And where craftsmanship is concerned, once you have discovered it, the more you know, the more you can get inspired. The Homo Faber event and the online guide help people to acknowledge and celebrate and admire the work of these talented people, and even to meet them and see what they do first hand.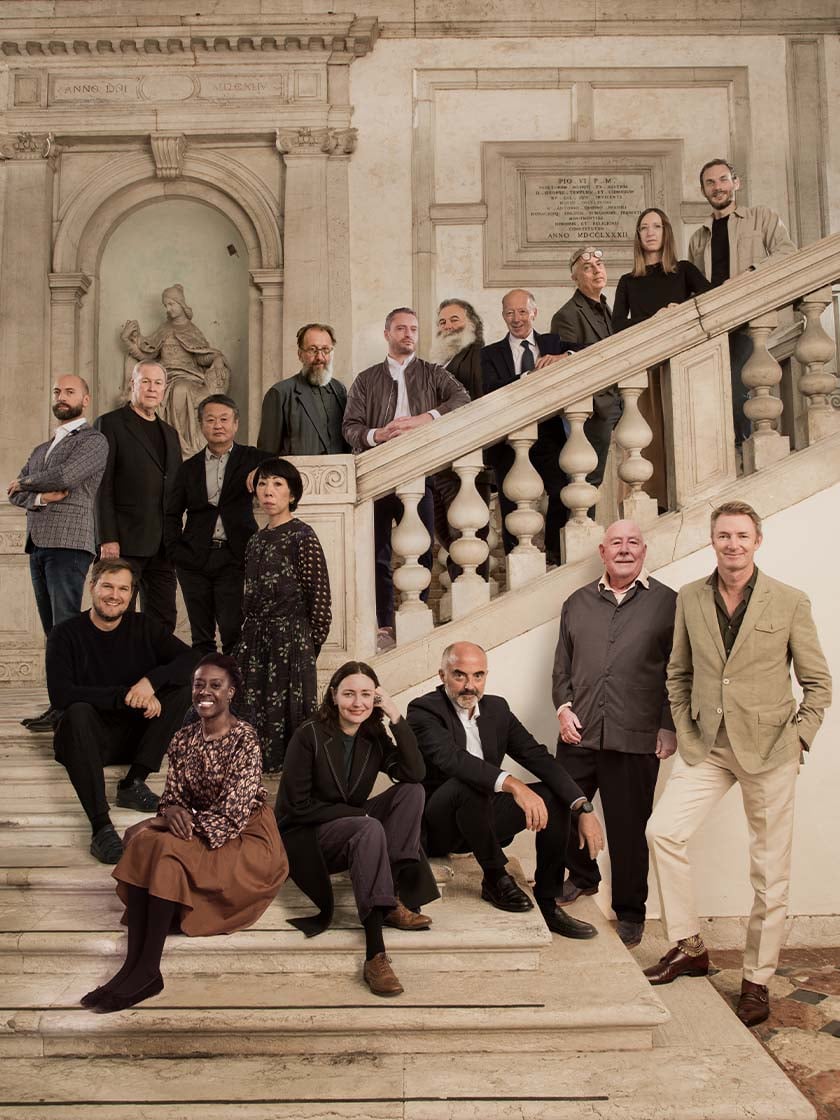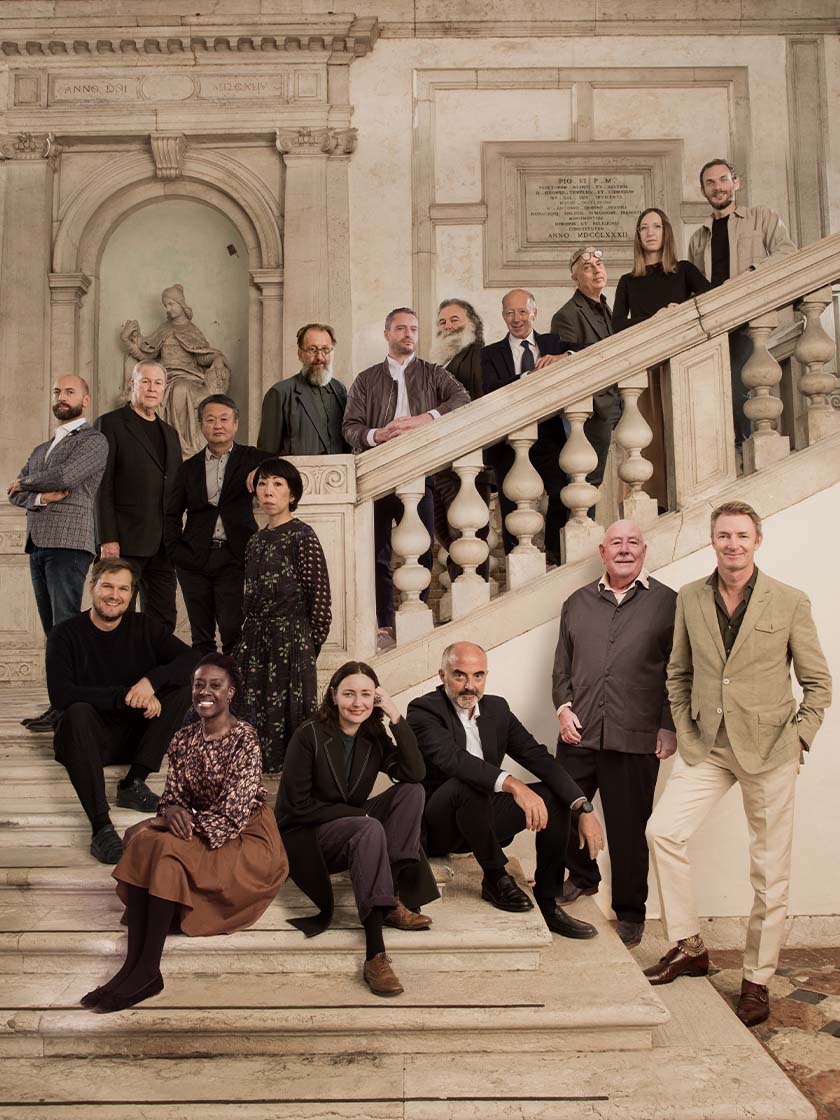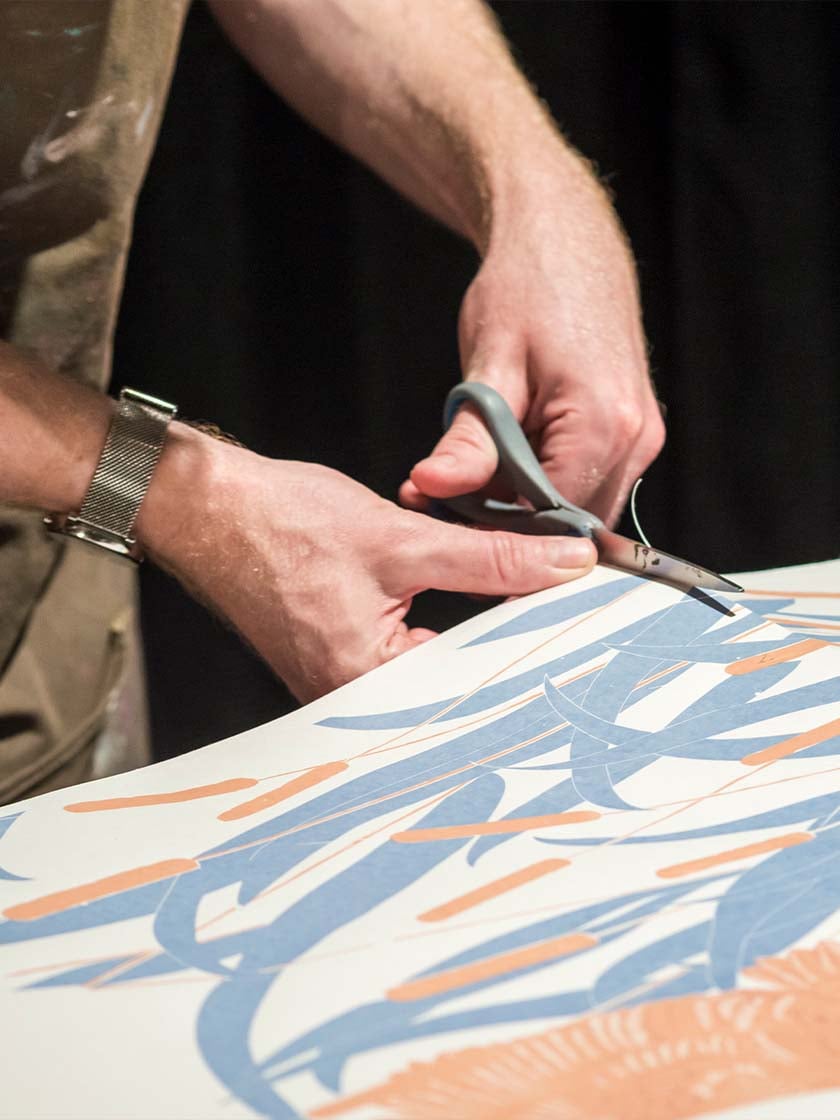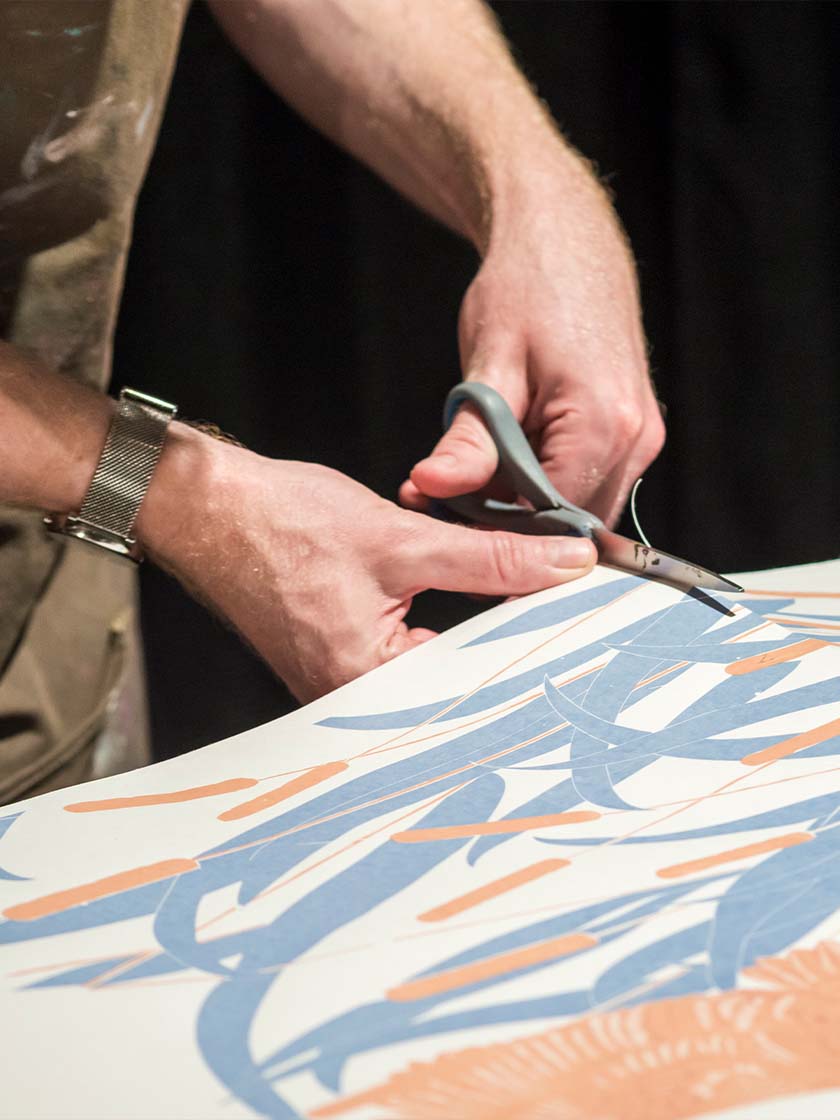 Why do you think craftsmanship is so important?
The way I see it, every day each of us has the possibility to make a choice: what do you want for your home, yourself, the ones you love? Do you want objects that are just things about which you know very little, made up in a cheap way and sold through mass marketing, which will end up in landfill? Or do you want goods that reveal their preciousness, have a rich story, are made with love, care and competence, and with a sustainable approach? Consider this – master craftsmen are always sustainable; they never waste, their work is an expression of their own territory, so they don't pollute or dilute this territory.


"Craftsmanship means quality. That's the difference between a Globe-Trotter and a cheap case..."

Globe-Trotter would fall into the second of your product categories, we hope.
Yes, and actually I am very happy that Globe-Trotter are participating in the exhibition. They're in the space that really is the pièce de résistance of Homo Faber 2022. It's the biggest room we are creating, the 'Next of Europe' room, which is curated by contemporary art critic, curator and gallerist Jean Blanchaert, from Milan, and by the world-renowned architect Stefano Boeri with his team from Stefano Boeri Interiors, also from Milan. Here we have six artisans working live in front of visitors, and 200 objects selected by the curators that have been made with the utmost artisanal care, and that bridge the past and present and take us into the future. They are decorative and functional objects, and the Globe-Trotter case is one of them.
Of course, in this context our Globe-Trotter Grey & Caramel suitcase is both functional and decorative…
Yes indeed. What Globe-Trotter does is marry the two and develop the culture of design. You transform a functional item – a practical suitcase – into something where craftsmanship and design go together well. And what's really interesting here in the context of Homo Faber, is that this is not a one-of-a-kind piece, as so many things that are made by craftsmen are, but something that can be produced in numbers and distributed around the world. It shows that artisanal care and quality can also be extended to wider production, which is an extremely important fact. I'm very happy that Globe-Trotter is with us to demonstrate this!
And would you agree that Globe-Trotter manages to bring beauty into its work through craft and design?
Of course. And quality. Craftsmanship means quality. That's the difference between a Globe-Trotter and a cheap case that lets you down when you are running for the plane – the trolley case you bought for a few dollars that fails and opens up to reveal your underwear, instead of a suitcase made by artisans that becomes your companion.
So, you think there is an emotional bond between the object made with attention to craft and its owner?
These are objects that open a dialogue between the client and commissioner or maker. Yes, they are made to last, to endure. But more than that, we are humans, the only creatures able to creatively transform the world around us. Birds do make their nests, it's true, but they have been making their nests the same way for a million years. We humans invent new shapes of beauty every day that inspire us and make us feel connected to those objects, and to each other.
Finally, Alberto, if, as you say, craftsmanship is undervalued today, do you think that an interest in it can be revived?
Craft nowadays is a way to empower a new generation. However digital the world may be, younger people are rediscovering that we humans have talent to make through transforming real material. There is definitely a new generation of both customers and makers that is interested in the combination of the functional and the decorative. Some of the interest is linked to concerns about finding environmentally friendly products, of course, but pieces created through craftsmanship also express the realisation of a dream. Is the world sustainable without a dream? I don't think so.
Alberto Cavalli is executive director of the Michelangelo Foundation for Creativity and Craftsmanship and the curator of Homo Faber 2022 where Globe-Trotter is part of the "Next of Europe" room at the exhibition.
Newsletter Signup
Sign up for our exclusive newsletter to unlock insider access, travel inspiration, VIP events, and expert tips.