After a spectacular season opener in Bahrain, the Aston Martin Aramco Cognizant Formula One™ Team head for Round Two of the 2023 Formula One Season in Jeddah, Saudi Arabia. Fernando Alonso and Lance Stroll finished third and sixth respectively and will be looking to delight the fans at the upcoming Saudi Arabian Grand Prix on Jeddah's Corniche.
How can you experience Saudi Arabia's stunning natural beauty?
Al'Ula – Saudi Arabia's most buzzy destination, Al'Ula is an ancient oasis located in the Medina province. The lunar landscapes of baked red rock and the kind of desert introverts dream of being lost in have been attracting pioneering visitors. The poignant emptiness of the landscapes is broken by ancient architectural remains like those at Hegra – the Kingdom of Saudi Arabia's first UNESCO World Heritage Site – which has drawn comparisons with Petra for its Indiana Jones-esque ruins. Al'Ula has also become internationally known for art – with striking public artworks on a grand scale as part of the Desert X initiative and architectural follies like the famous mirrored hall in the middle of the sand.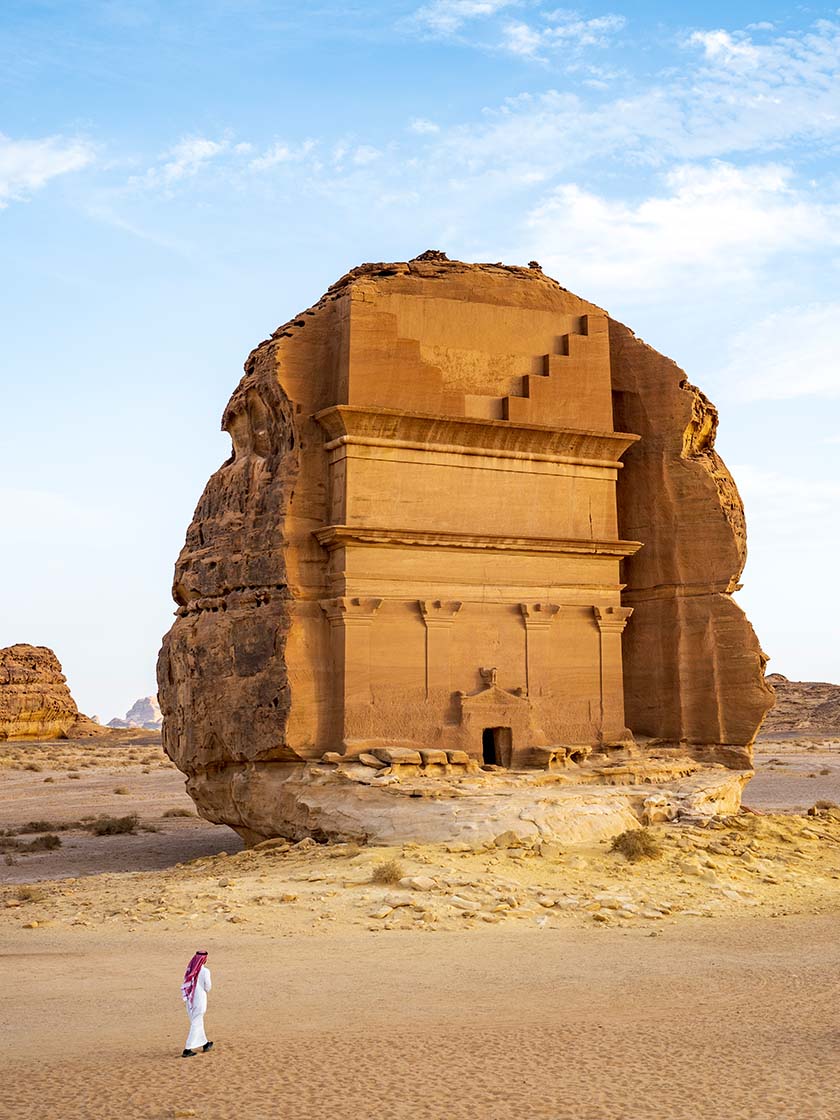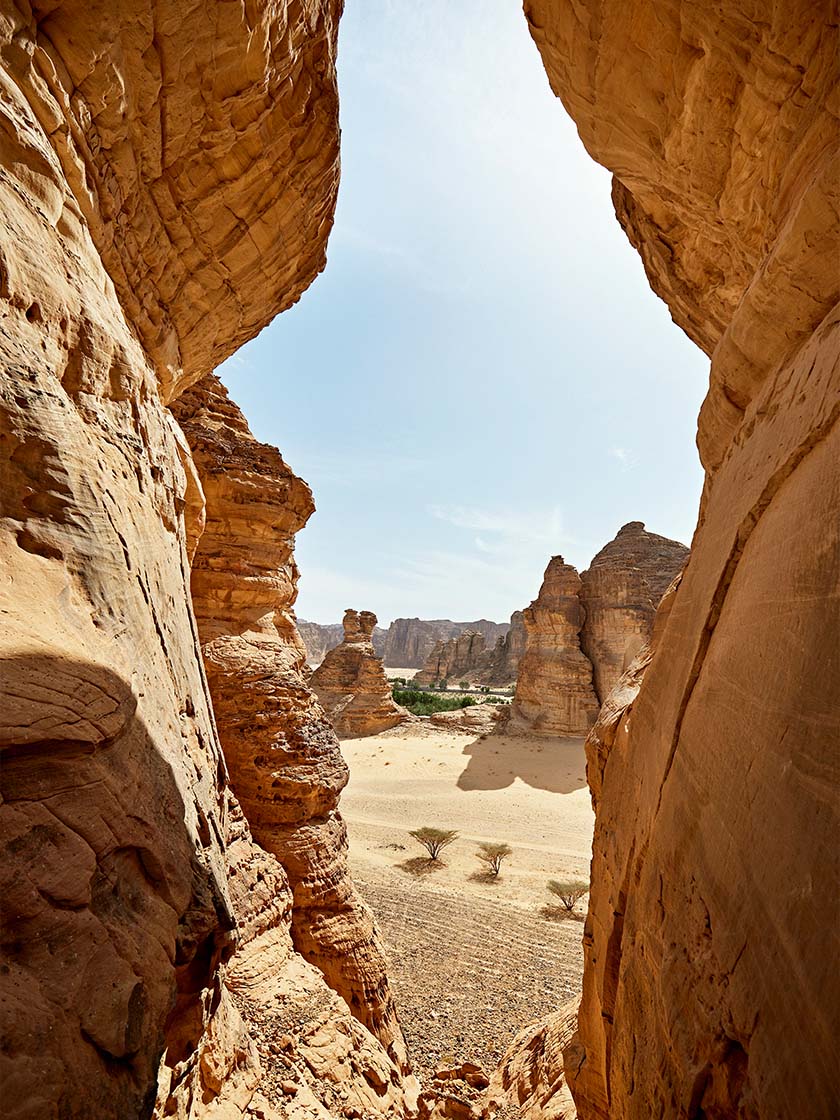 Where can you catch the F1 buzz in Jeddah?
Corniche – Jeddah's Corniche will roar into life as the venue for the Saudi Arabian Grand Prix with the F1 cars racing along the Red Sea coastline. The circuit, which has hosted the 2021 and '22 Saudi Arabian Grands Prix, is centred on just one part of the 30km Corniche. The whole waterfront acts as Jeddah's front garden with plenty of plants, paths and parks designed for sunset strolling. Must-sees include the world's largest fountain, the King Fahad Fountain, which shoots water high into the air, and the Al-Rahmah Mosque. There's also an aquarium, plenty of shopping and a plethora of restaurants and cafes.

Where can you feast on the freshest fish?
Reyhana – Reyhana is one of the stand outs in Jeddah's increasingly cosmopolitan dining scene. Opulent interiors and attentive service make it a place to head for a special dinner to sample some of the Red Sea's most lauded seafood – there are over 1,200 species of fish along the Saudi coast and the country likes to banquet on seafood. Indonesian Nusantara cuisine buffets are held every Thursday, featuring spices and aromas from South-East Asia, and Mediterranean and Moroccan dishes are also served alongside Middle Eastern comfort specialities like moutabal.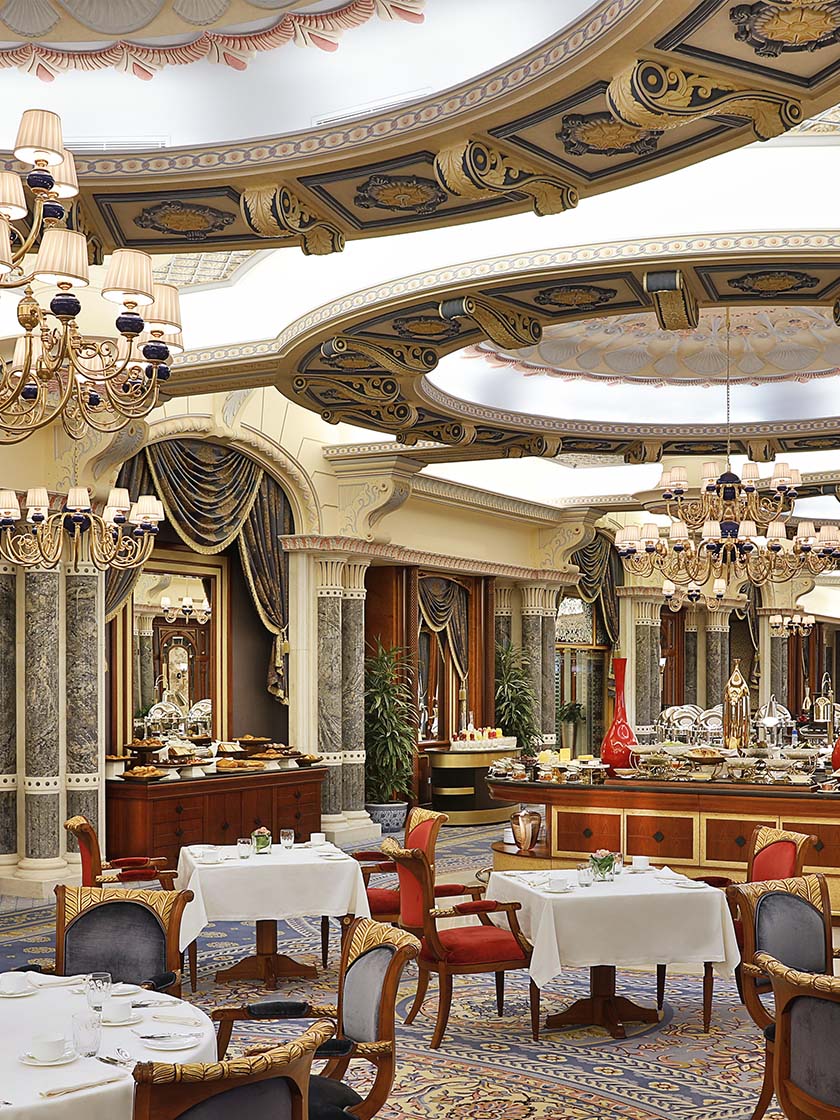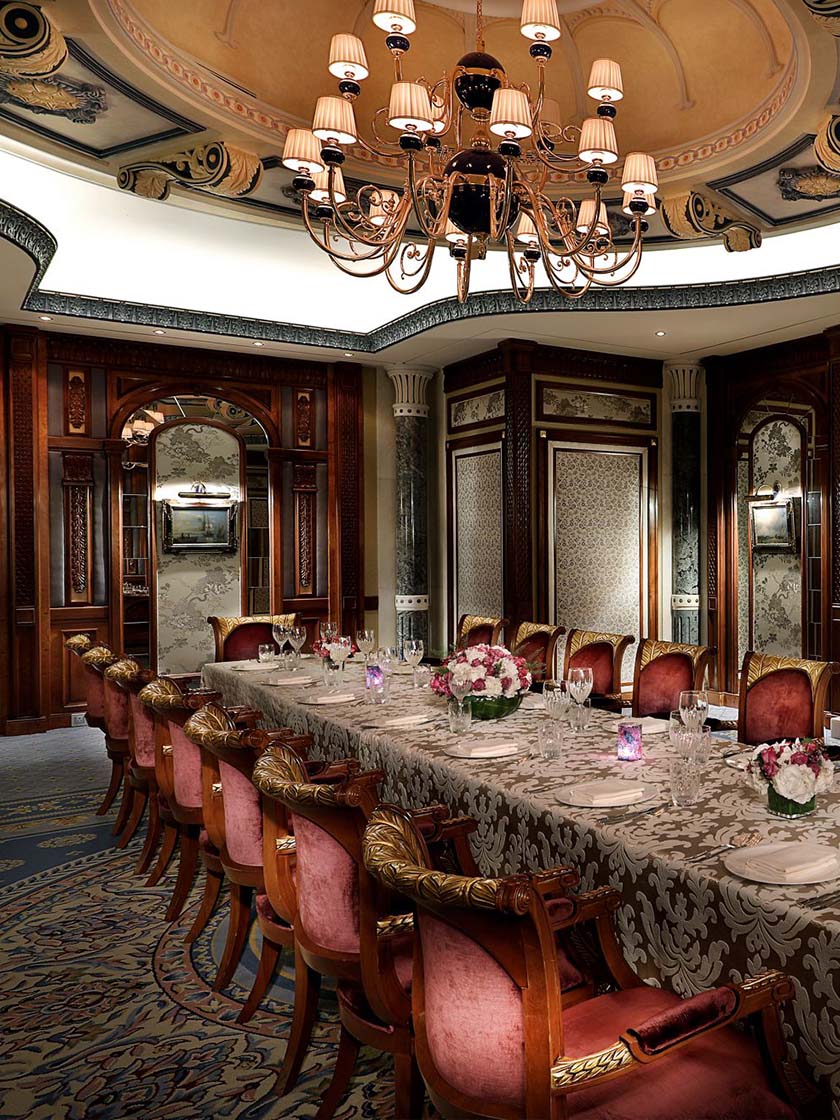 Where are the best theme parks?
Jeddah – Jeddah loves a theme park: this is a city that embraces a thrill ride – so it's also the perfect place for a F1 race with all the noise, smells and high-speed action that entails. Family friendly theme parks like Atallah Happy Land and Jungle Land are popular, but the one you'll want to check out is Al Shallal – which has the most grown up (and by that we obviously mean fastest and scariest) rides for adults. There's a massive rollercoaster, a nausea-inducing pirate ship and a Ferris wheel, plus a space zone featuring a zero-gravity ride. Interestingly, head to the space zone and admire a replica of the space suit worn by Prince Sultan bin Salman, the first Arab Muslim astronaut, on his mission to launch the satellite Arab Sat II.

Want to swim with sharks and dolphins?
Red Sea – One of Jeddah's best days out is most surely swimming with the fishes. Grab your scuba gear or rent everything you'll need from one of the many diving operators along the coast and get out onto the Red Sea for some unforgettable adventures discovering lionfish, blue spotted rays, and whitetip sharks. The wreck of the SS Staphonos (known as Cable Wreck) is a key location to dive, with a wealth of marine life, so is Jabal Al Laith island, where sharks incubate. The Ann Ann, a ship which was famously wrecked on the Abu Faramish Reef, is another renowned spot for scuba lovers to get below the water and experience the Red Sea's mysteries.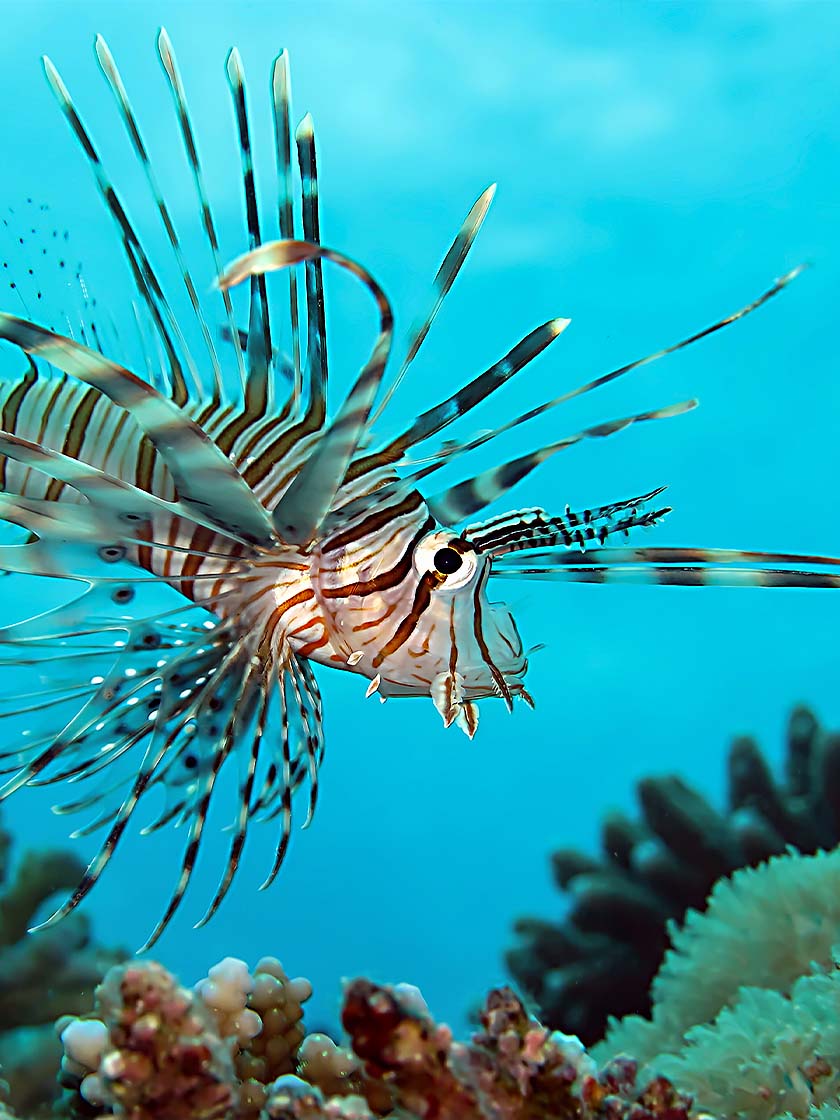 Where is Saudi's most authentic urban experience?
Riyadh – Saudi Arabia's capital aspires to one day host the world's tallest building and world's biggest airport, but until then its architecture is still ambitious and noteworthy. The Al Faisaliyah Centre is a Sir Norman Foster design that stretches up 276 metres and features the Globe restaurant in its emblematic glass sphere. The Kingdom Centre's Sky Bridge – 300 metres up in the air – Is a walk-through tube which offers stunning views of the city's ever-evolving skyline. And don't miss older sights like the 1865 Masmak Fortress and the Murabba Palace from 1945, built for King Abdulaziz.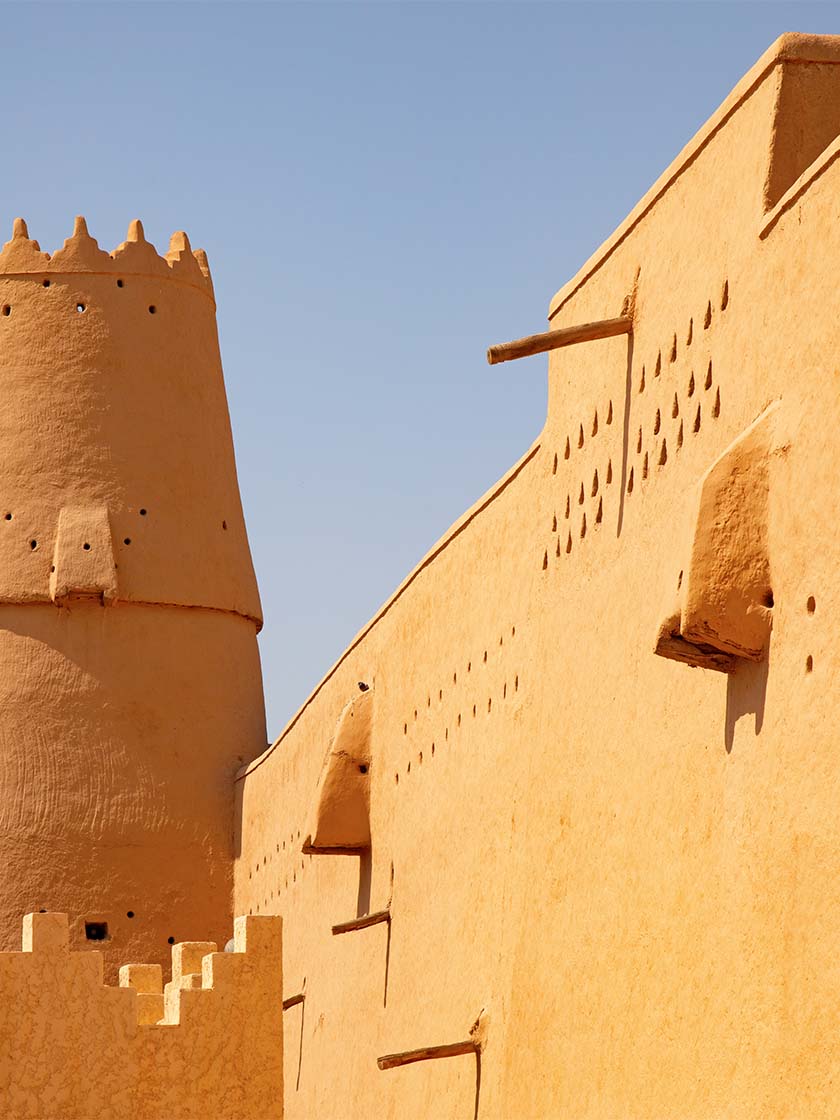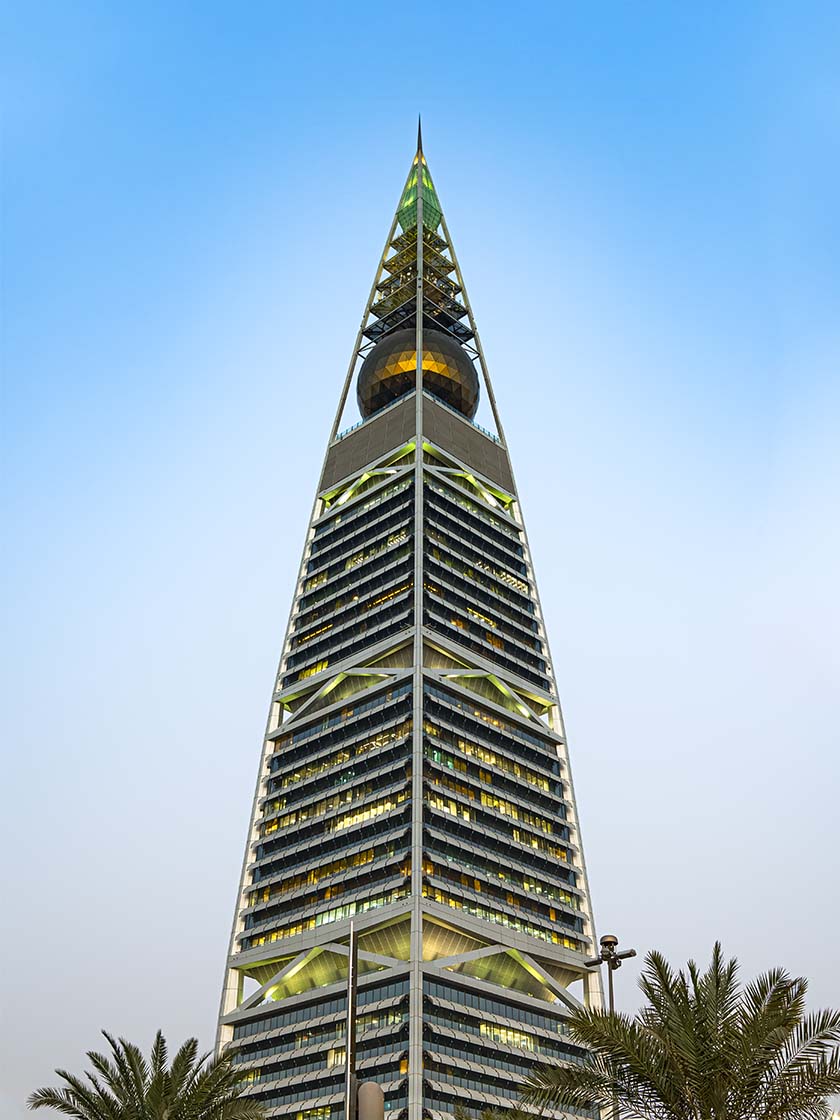 The Globe-Trotter x Aston Martin Aramco Cognizant Formula One® Team partnership celebrates a shared commitment to craftsmanship, innovation, and heritage; bringing together the timeless style of Globe-Trotter's handcrafted luggage and the cutting-edge design and performance of the Aston Martin Aramco Cognizant Formula One® Team.
Newsletter Signup
Sign up for our exclusive newsletter to unlock insider access, travel inspiration, VIP events, and expert tips.