The former solicitor turned model, designer and creative director talks us through his life in travel and gives us some wardrobe tips.
How long have you had your Globe-Trotter and what cases do you have?
I got my set back in 2016 for a trip to Marrakesh. I have two cases: one large suitcase, in green, with brown leather straps, and the other, a smaller size in red with brown leather straps.


"There is not a better luggage-maker for me. They're expertly crafted and...  unlike most other sets, they only get better with age."

What is it that you like about them?
They are sophisticated and elegant, while being simultaneously hardwearing and robust. There is not a better luggage-maker for me. They're expertly crafted and made to last – and, unlike most other sets, they only get better with age.
Your work has taken you all over the world. What is it that you love about travel?
Experiencing the unknown or unfamiliar. Embracing unique experiences and different cultures.
Do you have a favourite destination – a place you visit often?
Our favourite place to escape to is Vietri sul Mare, a small town on the Amalfi coast, just a stone's throw from its more famous neighbours (Positano, Capri and Amalfi). It somehow remains relatively untouched by the tourist trade. The town is the centre of a ceramic production region and its beautiful narrow cobblestone streets are adorned with tiled shop fronts and mosaics. The white-washed buildings are packed with life and the air is filled with the scent of locally grown lemons and the sounds of local craftspeople.
And is there a place you haven't been that you dream of journeying to?
India. Despite trying numerous attempts to book, we've never managed to find a period free from work that would enable us to visit for the duration that we would like.
What about cities – is there one that you like to hang out in?
It's quite clichéd but nothing beats Paris in autumn (or spring).
Can you tell us what was your most adventurous trip?
For my 30th birthday we travelled from London to LA, then on to Fiji, New Zealand and Australia, with a brief stopover in Singapore for work before heading on to China and taking the Trans-Siberian Express through Mongolia to Russia. After this we visited Croatia before I had to leave again for work in New York, where I actually ended up staying for nearly two years. So that was most definitely my longest and most adventurous vacation!
Where is the best hotel you have ever stayed in?
The Hôtel de Paris in Monte Carlo. Sometimes you have to pinch yourself when you receive a work itinerary. I was due to be shooting a project for Bentley along the Côte d'Azur. We traversed the coastline for a day in a Bentley Flying Spur, before checking in at the world-famous Hôtel de Paris Monte-Carlo. When I arrived, I was taken up to the Princess Grace Suite, which occupies the top two floors. The hotel was where Prince Rainier III and Grace Kelly, Princess of Monaco, had their wedding reception. Inside the suite, you have access to the princess's personal keepsakes, a private rooftop swimming pool and your own white glove concierge service.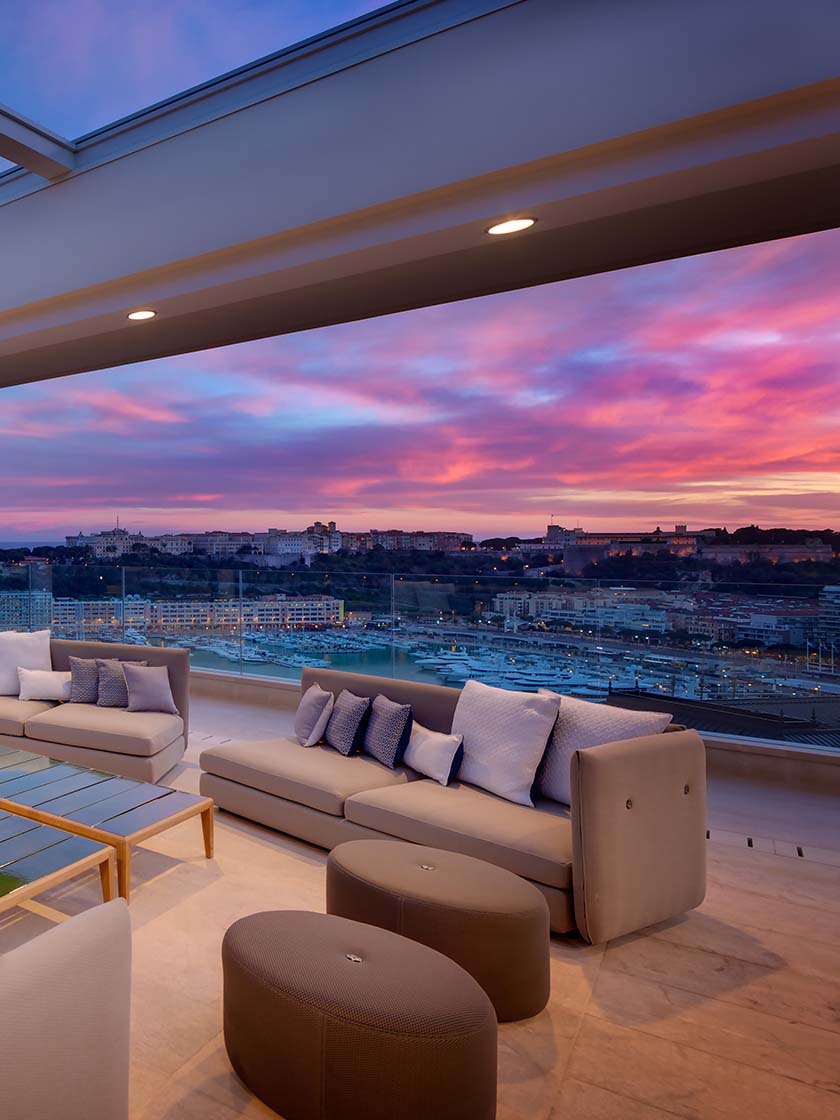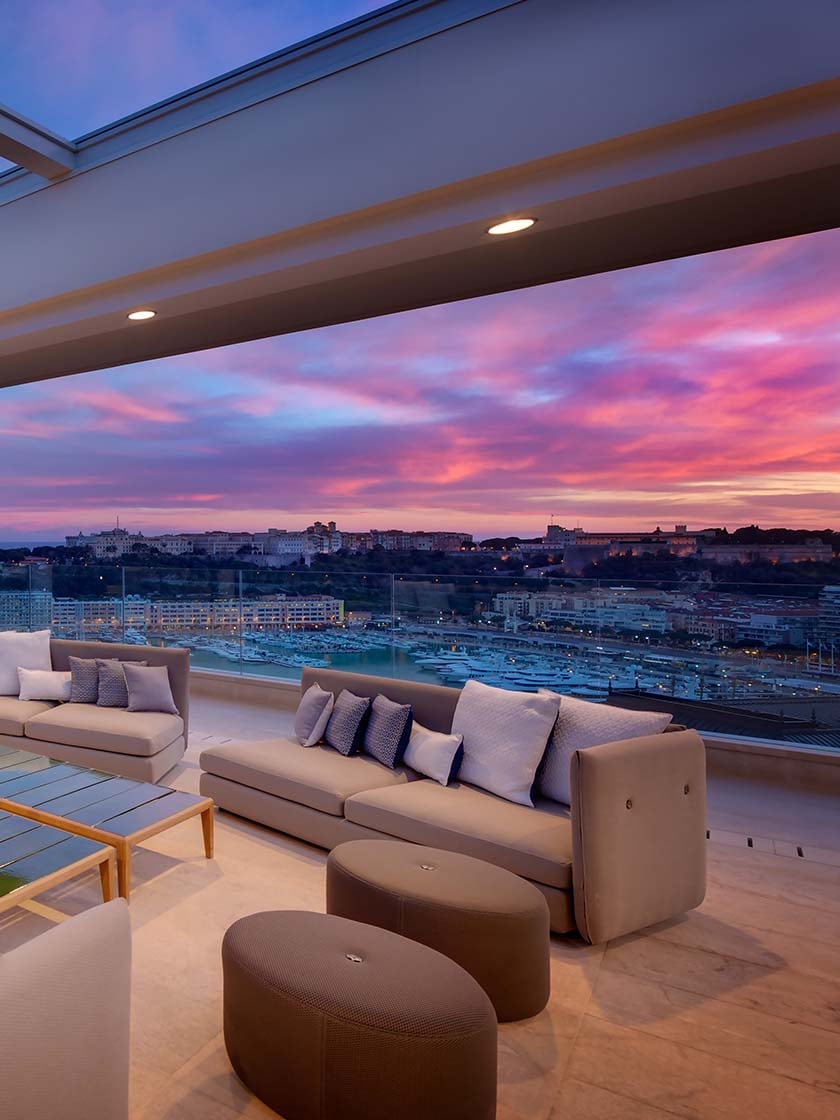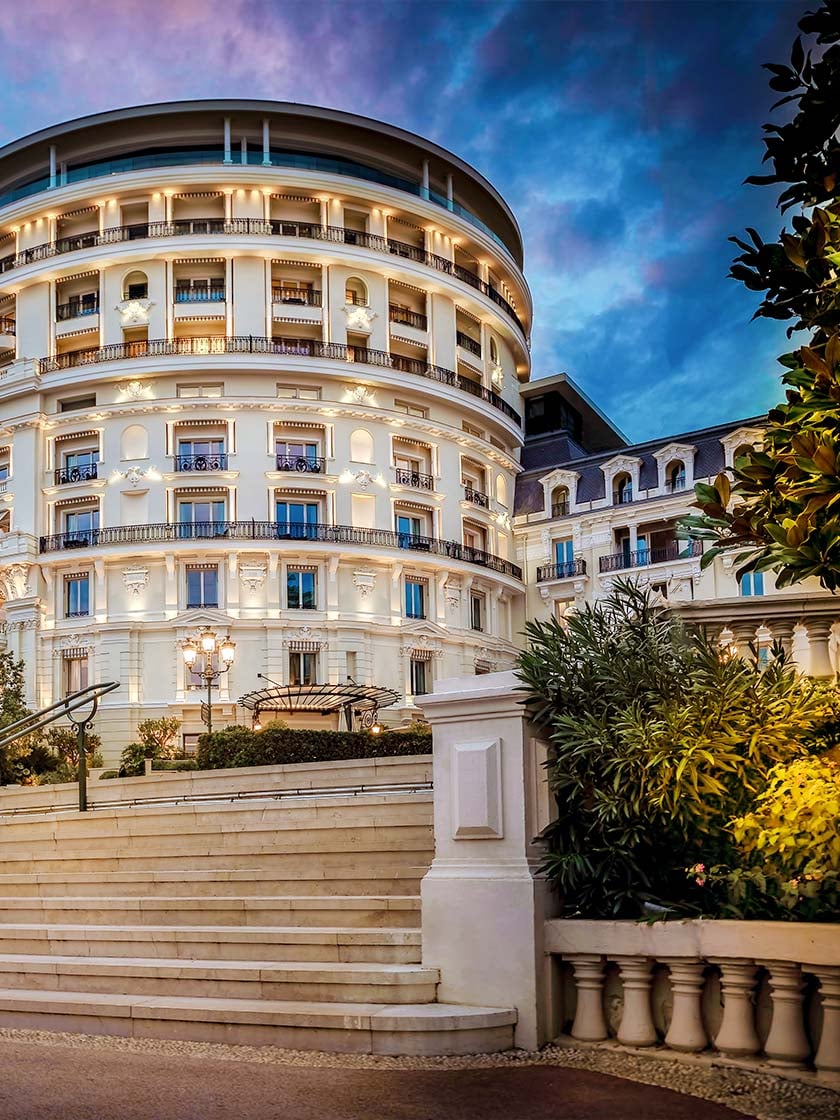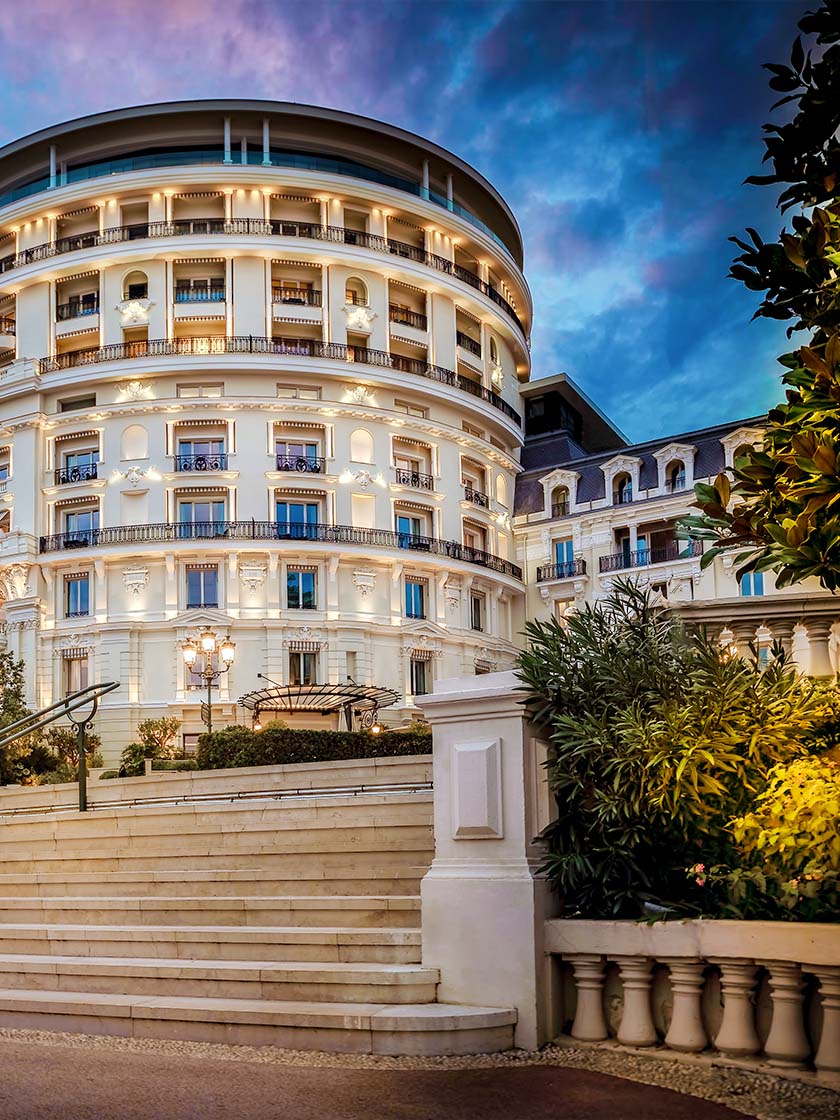 Where have you had your best-ever meal on a trip?
I think that has to be in Kyoto at Nishiki Sushi Shin, located in Nishiki Fish Market. It was a menu-free dining experience with your own master sushi chef talking you through the nine-course meal in an intimate 10-seater canteen.
Where is your favourite café in the world?
In central London, where I work from, I would have to say Flat White. In East London, where I live, I would say The Deli Downstairs.
What is your preferred mode of travel transport?
My preferred mode is the one that gets me from A to B in the quickest time possible. But I have to say that I have a real soft spot for rail travel. My dream break would be on the Orient Express – or, on a lesser scale, I would also love to go on the British Pullman. There is something so special about that era of travel: the unique decor and impeccable service.
What is your packing style?
I'm a professional packer. Very regimented. No space wasted.
What do you always pack for a trip?
A travel-sized steamer! An essential for every trip to keep your tailoring looking smart.
What are the luxuries you never travel without?
A good moisturiser goes a long way. I highly recommend Advanced Moisturiser by The Fellowship. I've also got a thing for lip balm (you cannot beat Tom Ford). Not the most masculine of luxuries I know.
What is your go-to travel outfit?
Something loose, layered and relaxed. Over my past few trips – to Paris and Budapest – I feel like I've perfected my winter travel attire. Bottega Veneta waterproof clogs, thick cashmere socks from Pantherella, wide-fit corduroys from AMI Paris and a hoodie from Pangaia with a chore shirt from Drake's and an oversized coat from King & Tuckfield.
You are visiting a city – what's a great summer city outfit?
My go-to is usually some wide-leg linen trousers (from Scott Fraser Simpson) and a lightweight shirt from either Bode or S.S. Daley. On my feet, some lightweight loafers or leather sandals.
You are visiting a seaside resort – what do you wear?
Hemingsworth swim shorts and a slew of suntan lotion.
We know you have a dog, Vinnie. Do you ever take him with you on your travels?
We actually have two now. He has a little brother called Albert. If we are going somewhere in the UK, they will be with us. If we are going abroad they will holiday with either my parents or my wife Melissa's.
Richard Biedul was a solicitor in the City of London before being discovered as a model. Now he not only works in front of the camera, but is also hired by brands to help design collections. He lives in London with his wife and their miniature dachshunds Vinnie and Albert.