As Australia reopens its borders to tourists after nearly two years, Globe-Trotter asked British German London-born, Melbourne-based photographer and keen motorcyclist Sven Eselgroth to give us his insider's guide to Victoria's sunny coastal capital.
If you approach Melbourne from the airport, as I did, your first glimpse of the city will come after you have twisted your way to the top of the expansive West Gate Bridge. At its summit, Melbourne's skyline reveals itself, with the azure Pacific flashing off its glass walls. The overlapping and winding overpasses eventually drop you into the heart of Southbank, where the towering skyscrapers above cut the cool morning sunlight into shadows. Clean, purposeful, yet calm, the new commercial centre of the city is still making its way skyward. Heading east, the hard surfaces suddenly break and you're cruising along the leafy banks of the Yarra River. Melbourne was founded on these banks less than 200 years ago, but this morning its rowing teams, rich in heritage, pull themselves along the manicured riversides like they have always been there. Herein lies the charm of Melbourne; its British ancestry sits perfectly with its new-world shine.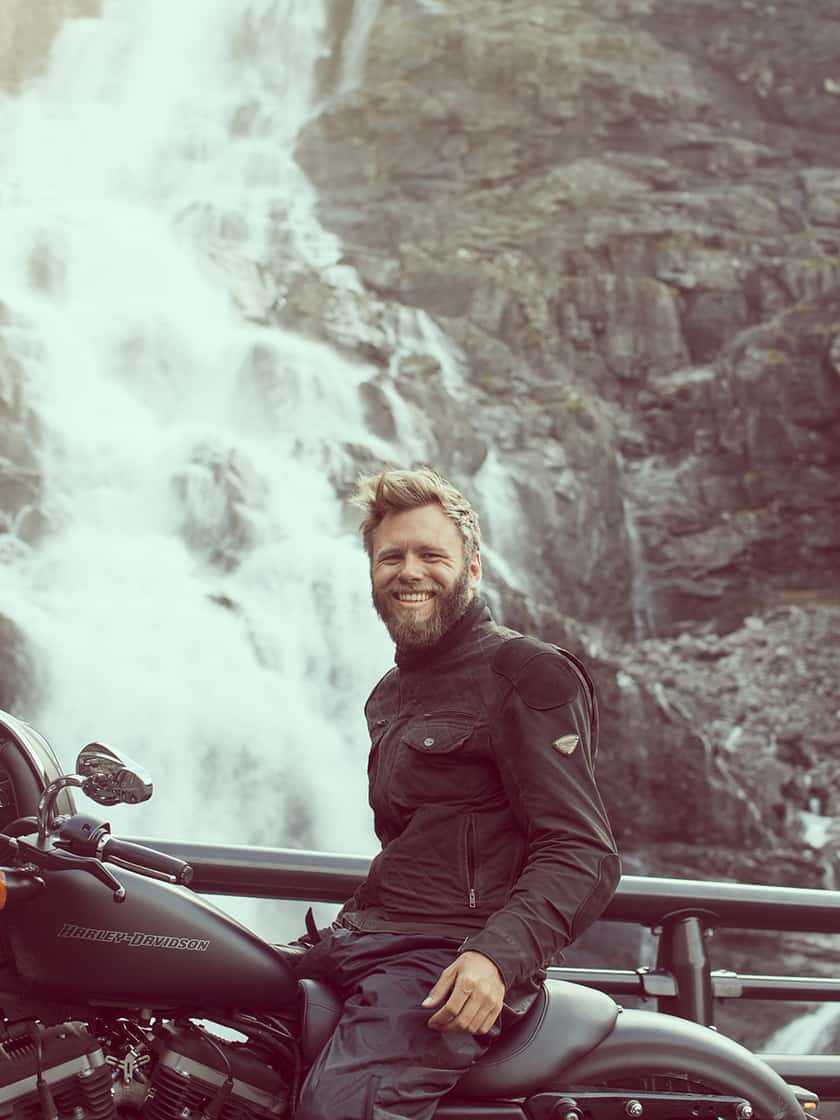 Photography by Sven Eselgroth
The architecture tells the story; St Paul's Cathedral, an impressive Neo-Gothic structure, which at one time would have resided unchallenged in all its intricate splendour, is humbled – at least in size – by pre-war steel and concrete skyscrapers reminiscent of Chicago and Manhattan. On the other side of the river in Southbank, they are overshadowed by the towering glass superstructures of this century. When you view this elevation strata lined up along the Yarra River, Melbourne reveals its exciting and eventful past.
There is no shortage of walking tours to regale you with stories of its historic characters such as its enigmatic founder John Batman and its legendary criminal Ned Kelly. Wandering through the wide streets, you will learn how Melbourne emerged from its rough origins, post gold rush, as one of the richest and most populated cities outside of London. Most walks conclude in the palatial grounds of Carlton Gardens. Surrounded by Melbournians sat in pockets under shady trees, you can look up at the Royal Exhibition building and imagine the salubrious existence of its inhabitants during that golden era. Every March it is home to VAMFF, Melbourne's Fashion Festival, where you can witness the multicultural attendees strutting the plaza before the shows, an echo of its fashionable high society some 150 years ago. The local fashion houses presumably have their work cut out. Their clientele have a daunting list of world-class sporting occasions to attend, the Melbourne Cup, the Australian Open, the Australian Grand Prix and the legendary cricket event, the Boxing Day Test. That said, it would not be unusual to find a local in such attire simply doing what Melbournians do better than any other city in the world – brunching.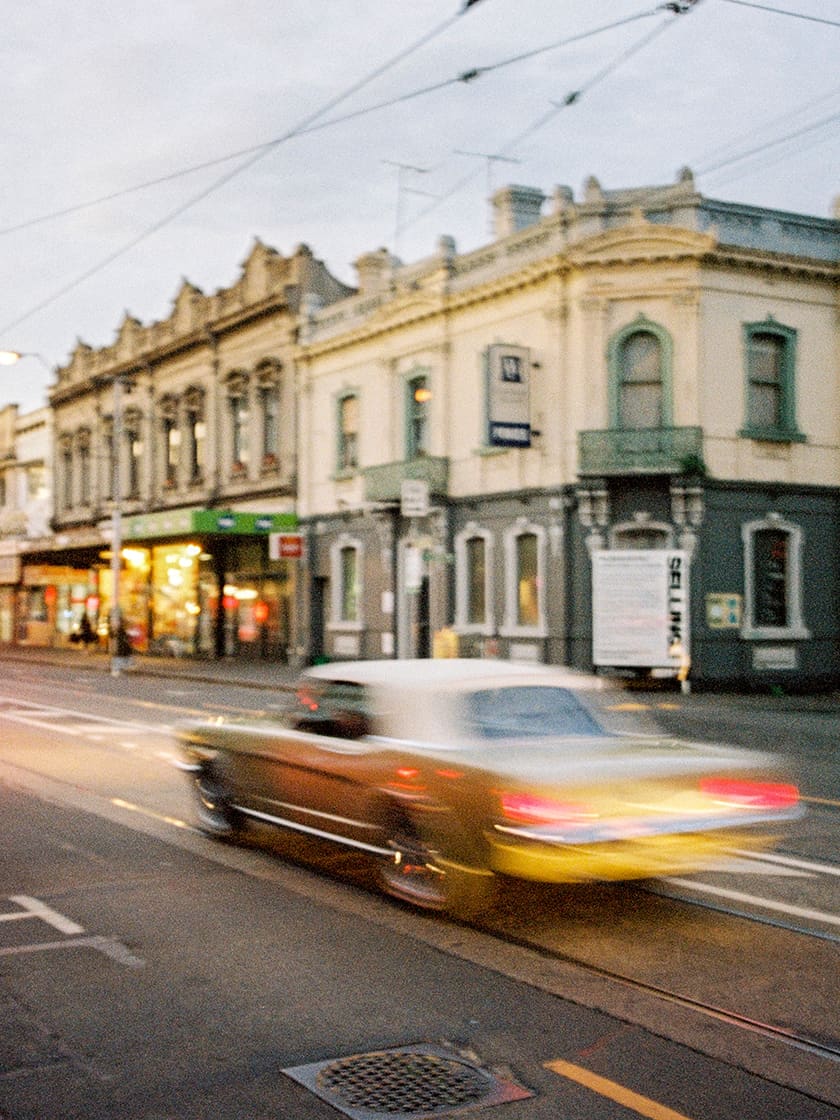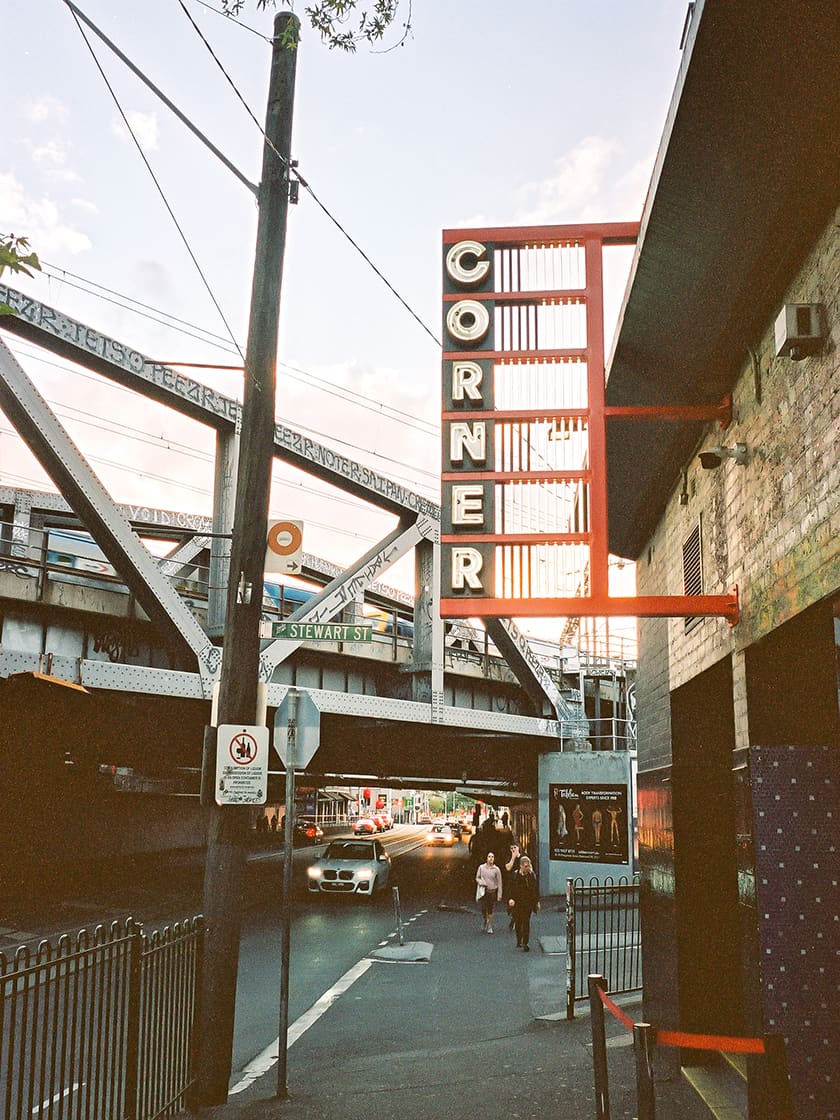 Photography by Sven Eselgroth
They say it takes 10,000 hours to become adept at any given pursuit, and thus I find myself suitably qualified to advise on the matter of brunch. Nestled between Chapel Street, an iconic two-mile strip of bars and boutique shops, and the idyllic Royal Botanic Gardens Victoria, is the affluent suburb of South Yarra. Enjoy speciality coffee while you people watch through the floor-to-ceiling windows at Darling Cafe or take a trip down Chapel and find Rustica; half brunch spot, half bakery and far more minimal chic than the name implies. Here, brunch becomes fine-dining with the lobster eggs Benedict or the kouign-amann (a buttery swirl of pastry that arrives with salted caramel, poached fruit and Chantilly cream). Just when you think brunching can't be any more opulent, five minutes further down the strip you come to Abacus Bar and Kitchen. Relax in its Art Deco gold and polished teak interior with lush foliage cascading from marble terraces and try the braised brisket in sweet miso with char-grilled chicory and fried garlic.
If you are in the mood for something a bit more earthy, you can head north to Fitzroy. Tucked into a corner between red brick mills is Proud Mary. Creatives dressed in indie attire gather inside and out while the casual staff bring them comfort food and flat whites. A block away, pared-down coffee specialist Aunty Peg's offers three different coffee beans served as espresso, filter or cold brew from grinders sat on the back bar with a glass-fronted freezer housing the hoppers. The barista explains that frozen beans keep their flavour profile and they also grind more consistently. The coffee is served without milk so the expertly extracted flavours can be fully appreciated. For a cosy and informal lunch, nearby Shop Ramen serves heart warming bowls of soup noodles – the spicy but creamy Korean miso ramen is a must.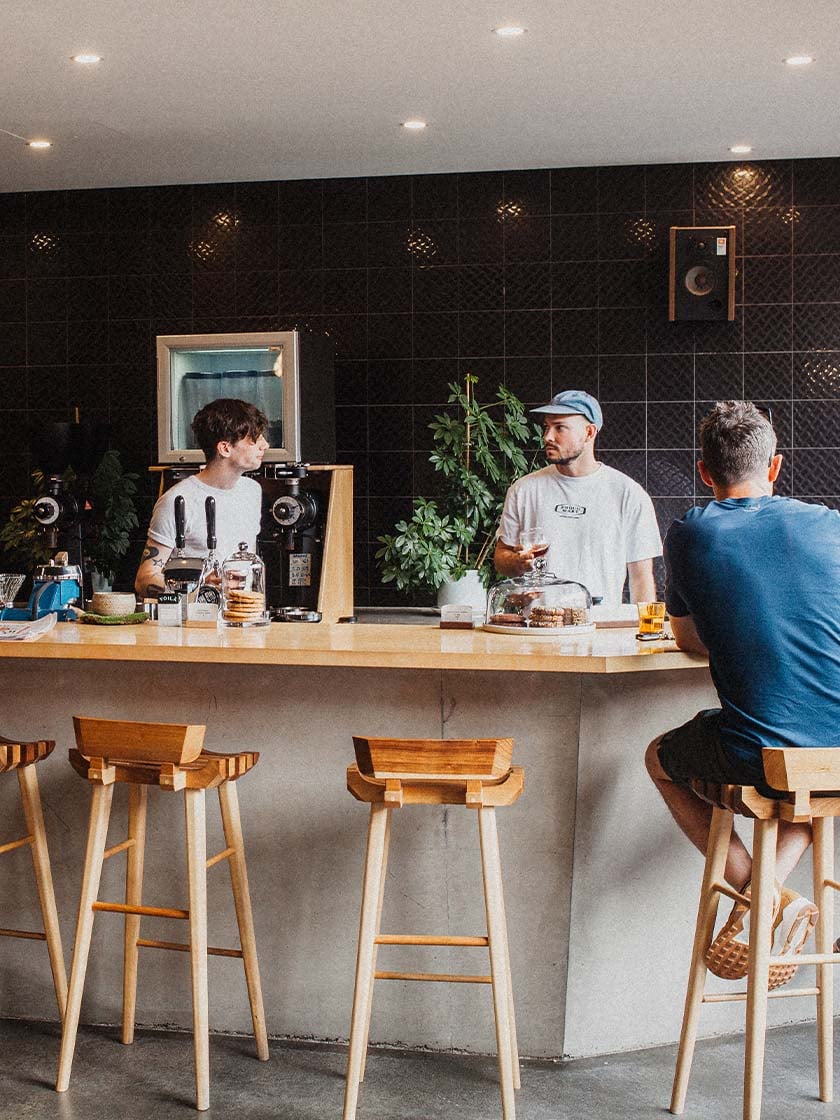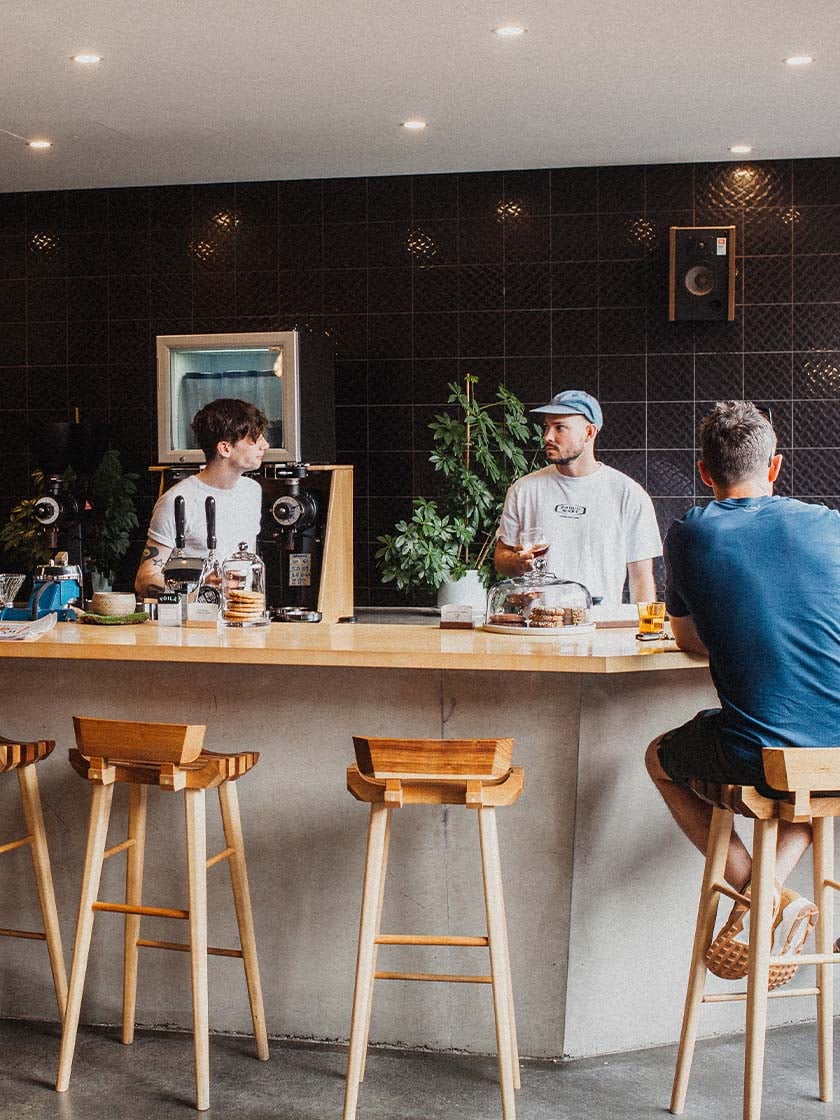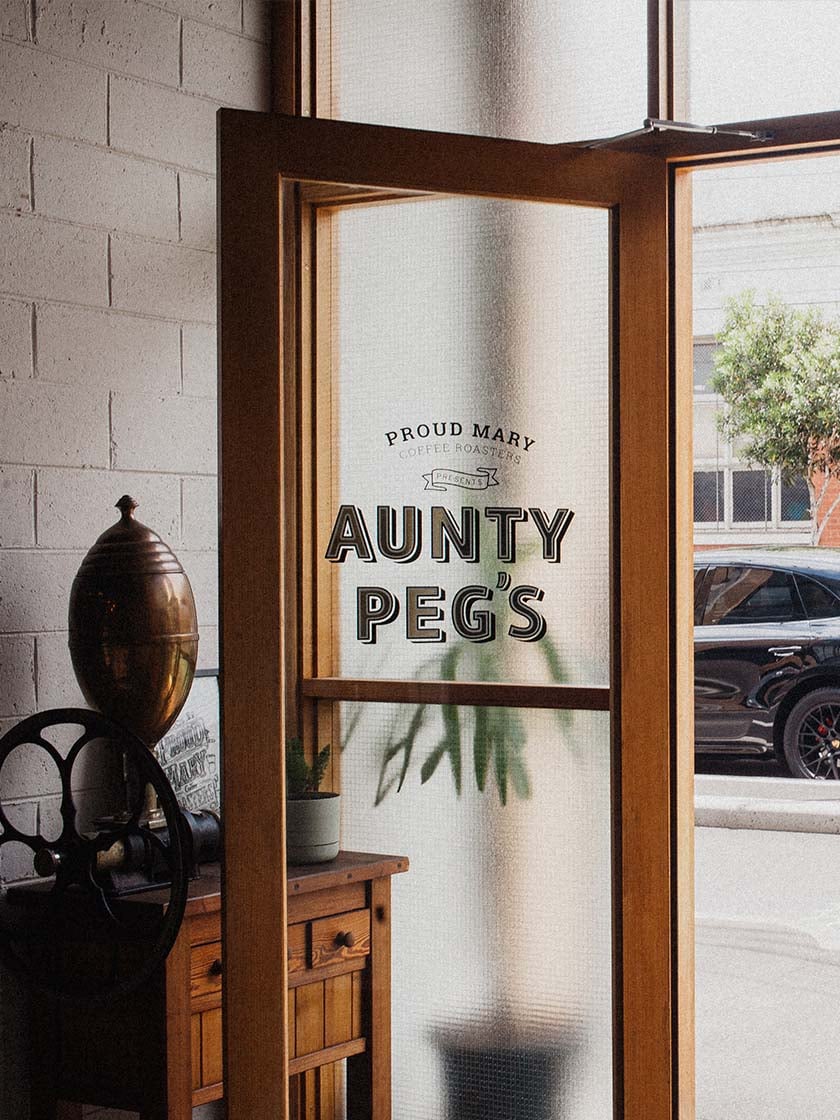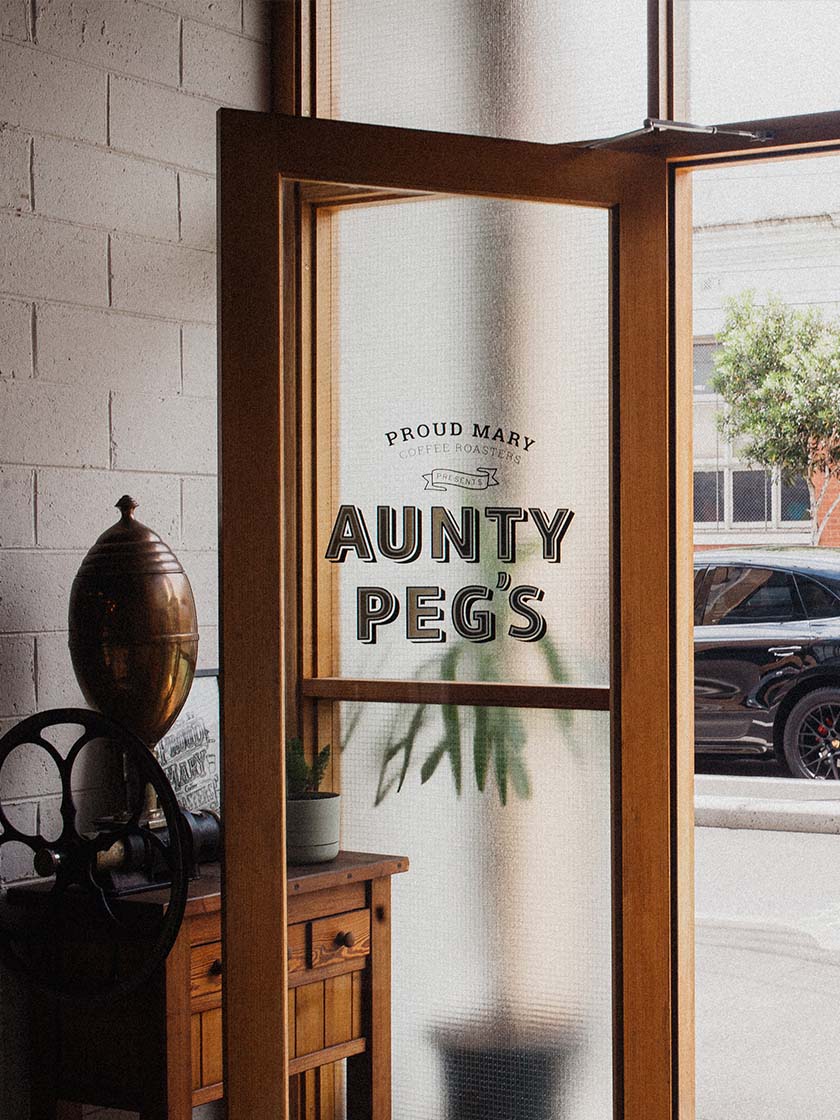 Photography by Sven Eselgroth
In the neighbouring suburb of Abbotsford resides Kustom Kommune, a communal motorbike garage with a 900-strong membership of wrench-wielding custom bike enthusiasts. With regular onsite BBQs, a member-operated coffee bar and an in-house travel production company, I find myself in like-minded company. Having spent some time there, what at first appears to be a nondescript industrial estate in fact reveals some gems and oddities in equal measure: the well-regarded Moon Dog Craft Brewery, stone-baked pizza served from an old caravan, and Super Bowl – the best pho in town.
SVEN'S GLOBE-TROTTER PICKS
Newsletter Signup
Sign up for our exclusive newsletter to unlock insider access, travel inspiration, VIP events, and expert tips.