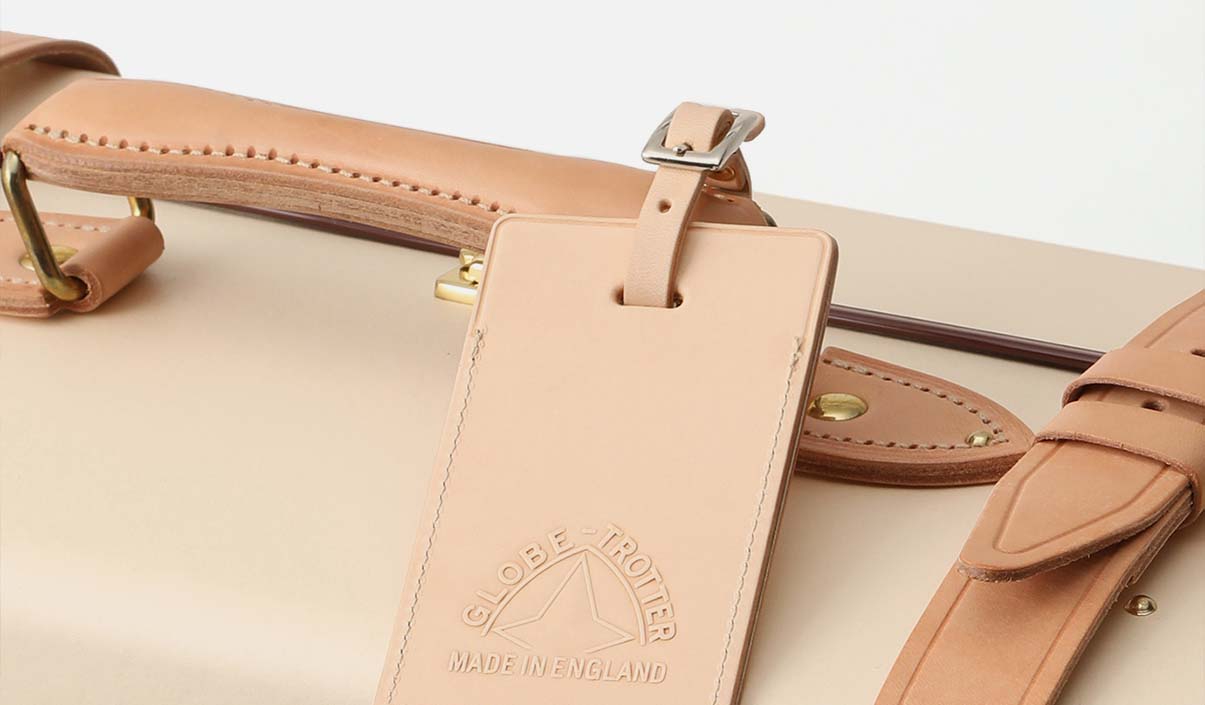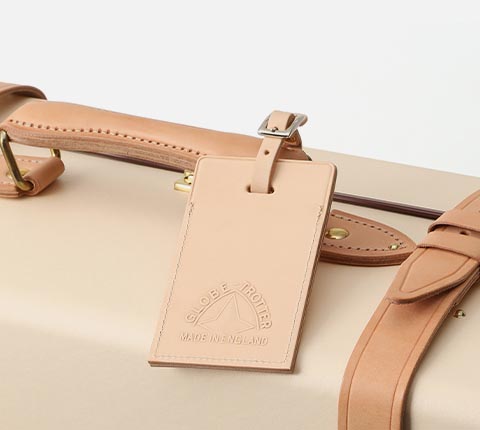 Luxury Travel Accessories
Style is all about the finer details. So, add an all-important touch of elegance to every step of your trip with our collection of luxury travel accessories. From leather passport wallets and leather luggage tags to shoulder straps and suitcase stickers, we've got plenty to choose from whether you're shopping for yourself or looking for luxury gifts for the travel lovers in your life.
Our luxury passport holder collection will make your jet-setting adventures even more enjoyable. Let the opulent smooth leather do the talking with a minimalist design or opt for a fun, travel-stamped design that represents all the adventures that are yet to come. You can even get it stamped with your initials at one of our Globe-Trotter flagship stores.
As for your suitcase, make sure it's easy to spot with one of our luxury luggage tags. Choose from an array of colours, including shades of burgundy, cream and orange. You can make it even more identifiably yours with our vintage-inspired leather stickers and a secure luggage webbing belt. To make carrying your luggage easier, we also sell versatile shoulder straps in a range of colours, as well as magic handles that extend the handle on your bag or suitcase.
The journal — stories from around the world