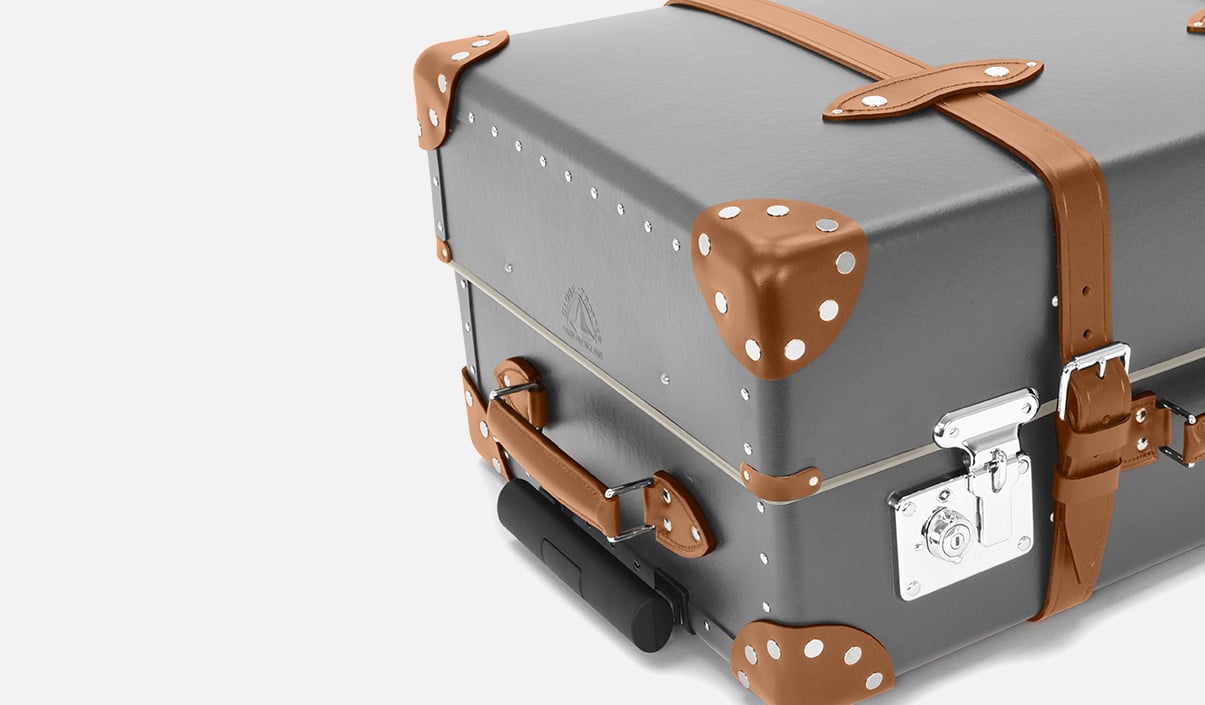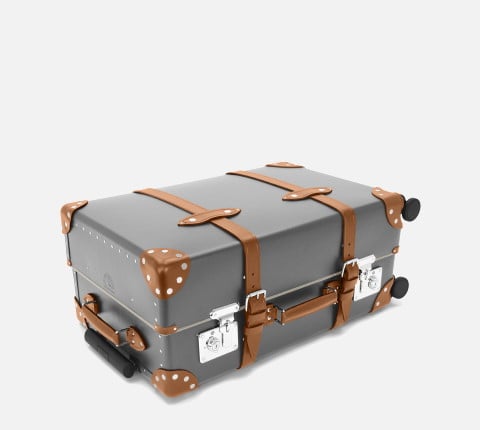 Medium Check-In 4-Wheels
The choice for travellers going on trips for up to a week - Globe-Trotter's Medium Check-In case is the perfect size to hold your essentials for your trip or holiday. With approximately 55 litre capacity and an extendable handle, the case comes complete with two internal webbing straps to keep your belongs inside secure.
Globe-Trotter's 4-wheel cases allow you to pull or push your suitcase along in an upright position or tilted onto two wheels. The upright configuration is perfect for gliding through airport terminals and lounges and will make your luggage feel much lighter and easier to transport.
The journal — stories from around the world