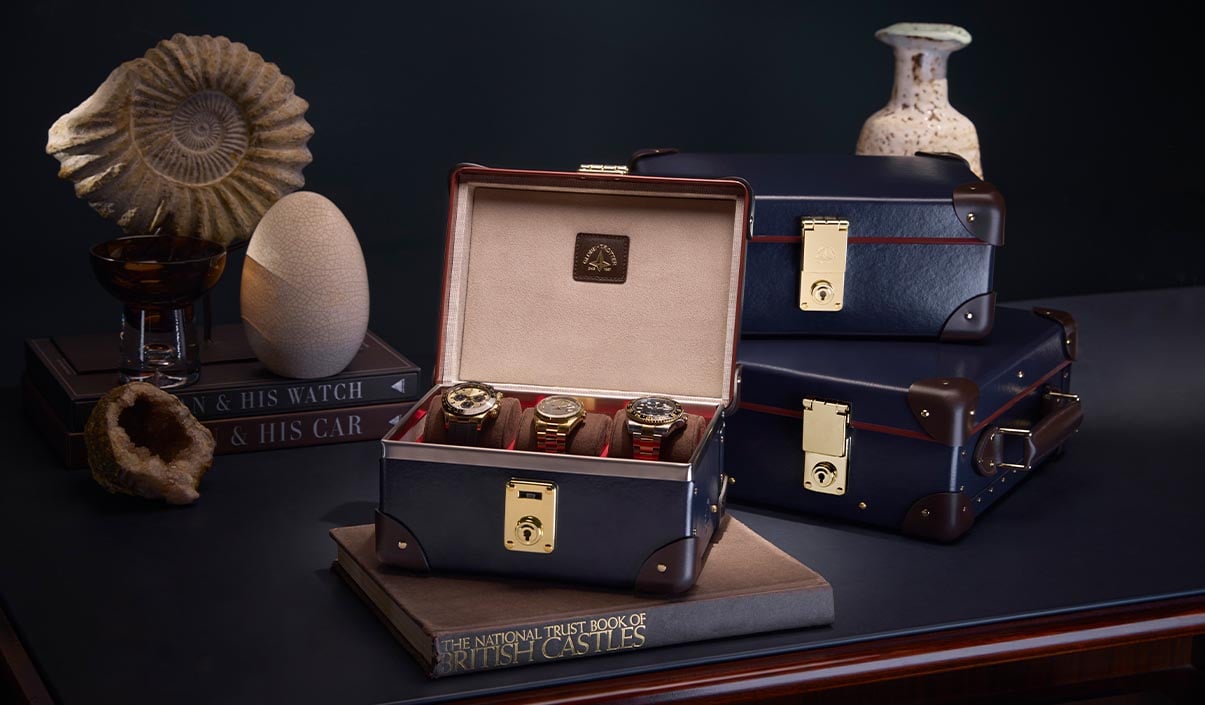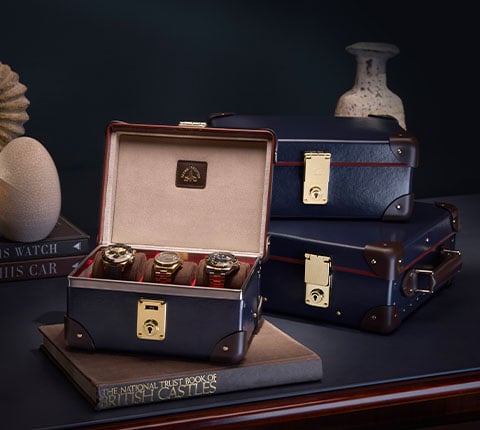 Luxury Watch Cases
The luxury watch storage range at Globe-Trotter encompasses sophisticated, premium leather watch cases and watch holders that will ensure your treasured collection of timepieces is kept safe and secure, while being showcased in a way that does their craftmanship justice. Ideal for storing your watches at home or protecting them as you embark on your travels, our luxury watch travel cases are crafted from premium leather, surrounding a hard-wearing frame and completed with a secure locking system. This makes for long-lasting quality and timeless style that will serve you well for many years to come.
If you're looking for carry cases and storage solutions for other belongings, we also have a collection of leather vanity cases and jewellery cases that may pique your interest.
Where next? – There's still lots to explore.
The journal — stories from around the world