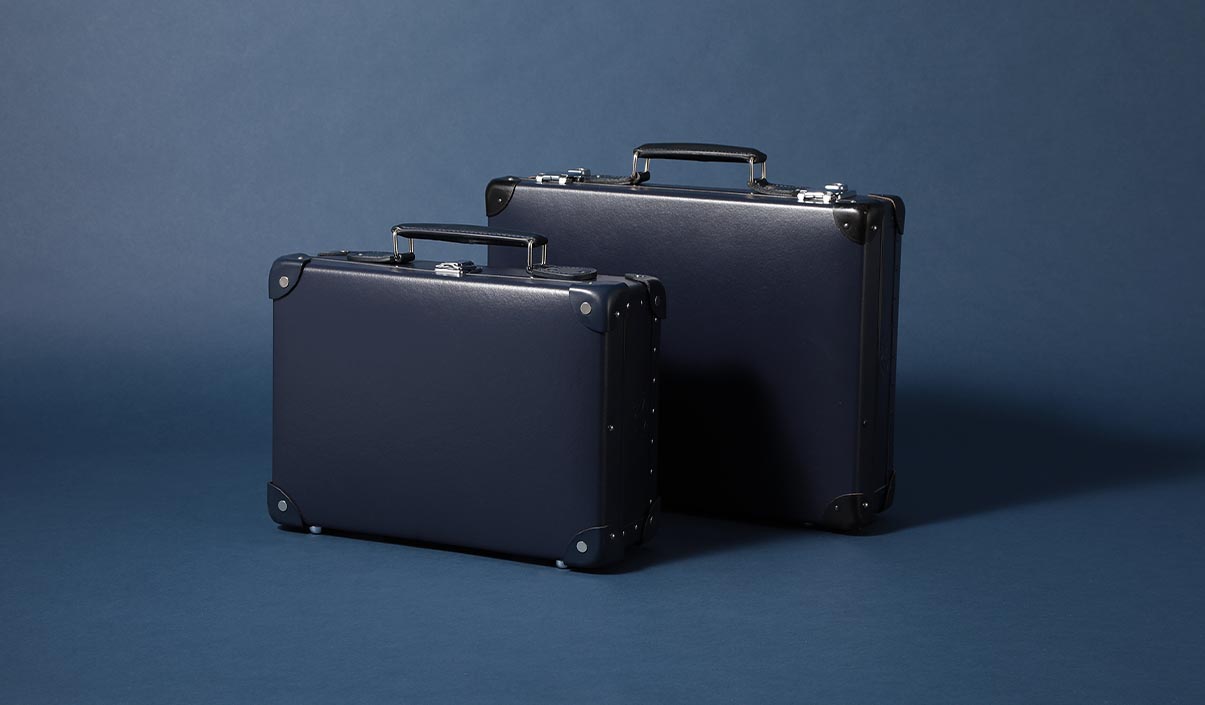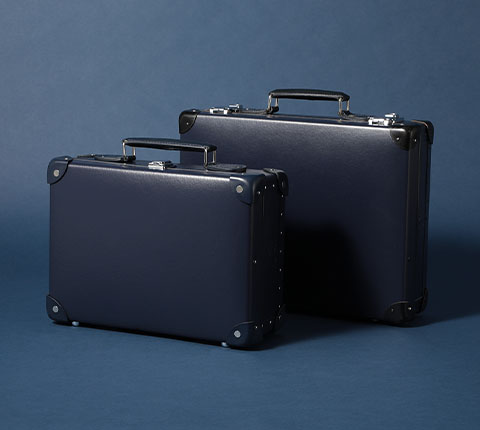 Original Luggage & Suitcases Collection
EVERY GLOBE-TROTTER IS INDIVIDUAL BY DESIGN
So much more than just a name, our Original collection is just that – the Original. The original design, produced way back when, is still produced today. Our iconic shape, unmistakable style and unrivalled quality that makes us who we are.
Find the classic corner pieces, impossibly light yet incredibly strong Vulcanised Fibreboard body and hand-crafted construction that makes each case one of a kind.
Where next? – There's still lots to explore.
The journal — stories from around the world